Premium Vanity Makeup Mirror: Wholesale Supplier of Manufacturer
Introducing our latest innovation, the Company Name Vanity/Makeup Mirror. Revolutionizing the way you enhance your beauty, this mirror is designed to provide exceptional functionality and style.

Featuring a sleek and modern design, our Vanity/Makeup Mirror is the perfect addition to any dressing table, bathroom, or professional salon. Its high-quality construction ensures durability and longevity, making it a reliable companion for your daily beauty routine.

The mirror's brightness adjustable LED lights guarantee optimum lighting conditions for flawless makeup application, helping you achieve a professional and radiant look every time. With its magnifying feature, you can easily focus on delicate details, such as flawless foundation blending or precise eyeliner application.

Our Vanity/Makeup Mirror is equipped with convenient touch controls, enabling you to effortlessly adjust the color temperature and brightness. The mirror's rotation functionality allows for a customizable viewing angle to meet your specific needs.

Invest in the Company Name Vanity/Makeup Mirror and elevate your beauty routine to new heights. Experience the difference that exceptional design, practicality, and versatility can make in your daily life.
Zhangzhoucity Tengte Living Co., Ltd.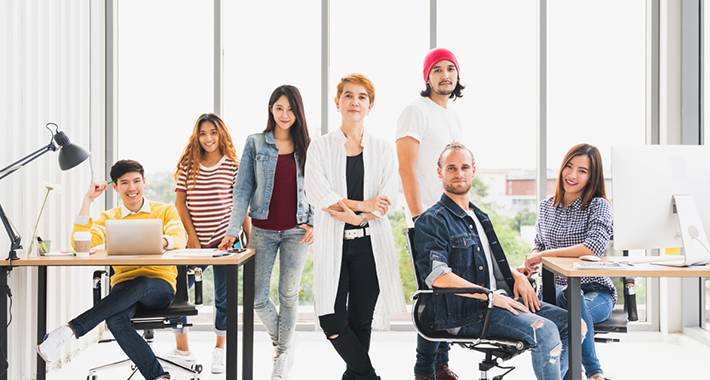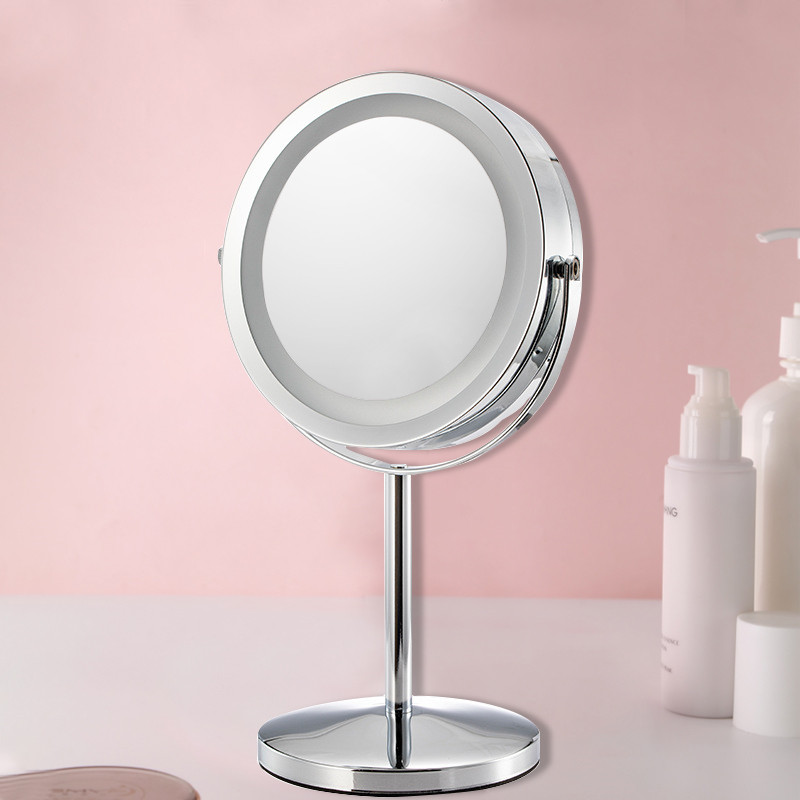 High-Quality Vanity Makeup Mirror: Manufacturer and Supplier in China
Reviews
Related Videos
Introducing the ultimate Vanity/Makeup Mirror, the perfect addition to your beauty routine! Get ready to reveal your true beauty with this sleek and innovative mirror that will transform your makeup application. Our Vanity/Makeup Mirror is designed with the latest technology to provide you with flawless precision and clarity. The high-definition mirror features adjustable LED lighting, allowing you to customize the brightness to your desired level for the perfect makeup application. Say goodbye to poorly lit areas and uneven makeup, and hello to a flawless finish every time. This mirror is not only practical, but it's also incredibly stylish. Its modern and sleek design will add a touch of elegance to any vanity or bathroom countertop. The compact and portable design makes it perfect for travel, so you can look your best wherever you go. With its built-in magnification feature, this mirror ensures superior visibility and ensures no detail goes unnoticed. Whether you need to apply intricate eye makeup or define your brows with precision, this mirror has got you covered. Constructed with high-quality materials, our Vanity/Makeup Mirror is built to last. The durable frame ensures stability and longevity, making it a worthwhile investment for years to come. Get ready to enhance your beauty routine with our Vanity/Makeup Mirror. Say goodbye to poorly lit areas and makeup mishaps, and hello to flawless results. Experience the difference and see yourself in a whole new light with our advanced and stylish mirror. Order yours today and elevate your makeup game to the next level!
I recently purchased a vanity makeup mirror and it has completely transformed my makeup routine. This mirror is an absolute game-changer! The lighting is perfect, providing a soft and natural glow that mimics daylight, allowing me to apply my makeup flawlessly. The magnification feature is fantastic for those intricate details like eyeliner and eyebrow shaping. The size is ideal as it doesn't take up much space on my vanity. The mirror itself is of high quality and doesn't distort my reflection. It's also adjustable, making it easy to find the perfect angle for my needs. Overall, this vanity makeup mirror is an essential tool for anyone who wants to achieve a flawless makeup look every time.
I recently purchased a vanity makeup mirror and it has been a game-changer in my beauty routine! The mirror provides flawless lighting with adjustable brightness settings, making it ideal for applying makeup in any lighting situation. The sleek design adds a touch of elegance to my vanity, and the rotating feature allows for easy adjustability to find the perfect angle. The magnifying function is also a great addition, allowing me to see every detail I need for a precise application. I highly recommend this vanity makeup mirror for every makeup enthusiast looking for a high-quality and functional mirror.
Contact us
Please feel free to give your inquiry in the form below We will reply you in 24 hours