Wholesale Large Gym Mirrors: High-Quality Supply from China
Introducing our premium large gym mirrors, brought to you by Zhangzhoucity Tengte Living Co., Ltd., a leading manufacturer, supplier, and factory of high-quality mirrors in China. Our large gym mirrors are perfect for fitness enthusiasts, gym owners, and home gyms alike.

Crafted with precision and designed to enhance your workout experience, our large gym mirrors offer exceptional clarity and reflection. Made from top-grade materials, these mirrors are built to withstand vigorous use and provide a clear reflection of your form and technique.

The generous size ensures that you get a wide-angle view of your movements, allowing you to monitor your progress and make necessary adjustments. Whether you are performing weightlifting, yoga, or cardio exercises, our large gym mirrors provide the perfect feedback to help you achieve your fitness goals.

Furthermore, our mirrors are easy to install and maintain. We provide hassle-free delivery services to ensure that you receive your products promptly. With our commitment to excellence, you can trust Zhangzhoucity Tengte Living Co., Ltd. to provide you with superior large gym mirrors that meet your needs and exceed your expectations.

Elevate your workout space with our top-quality large gym mirrors and experience the difference they make in your fitness journey. Contact us today to place your order!
Zhangzhoucity Tengte Living Co., Ltd.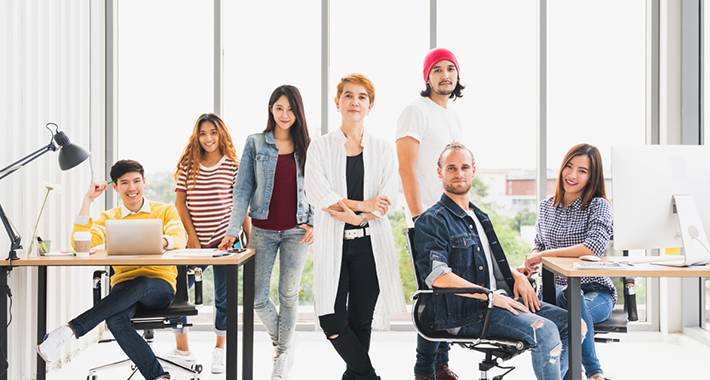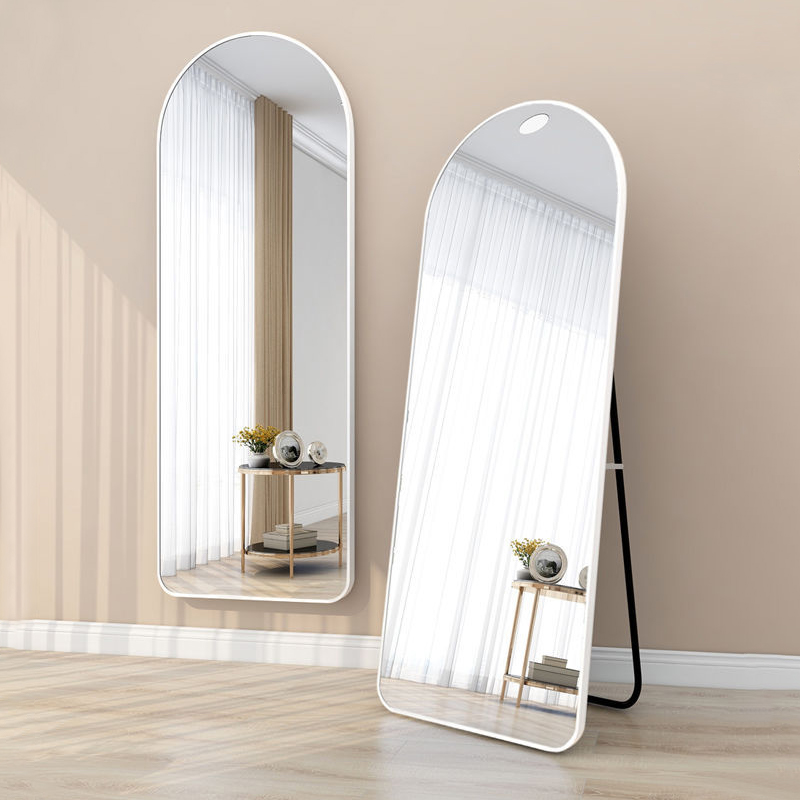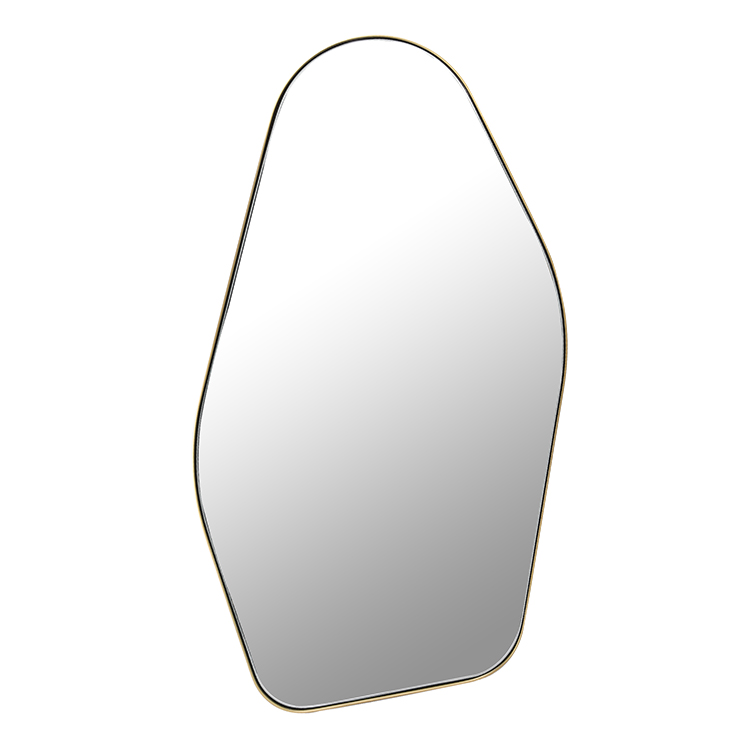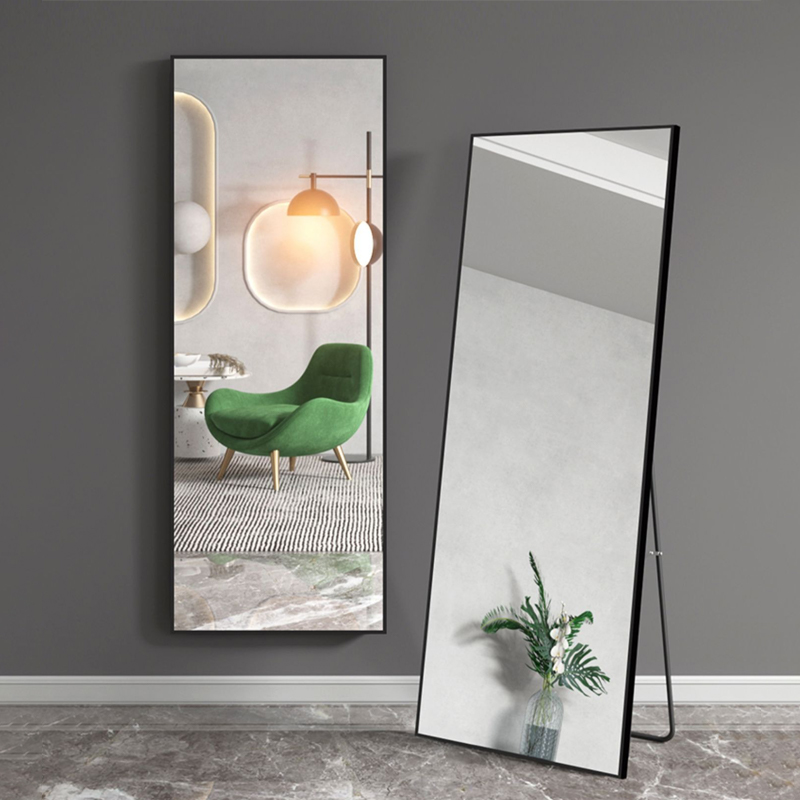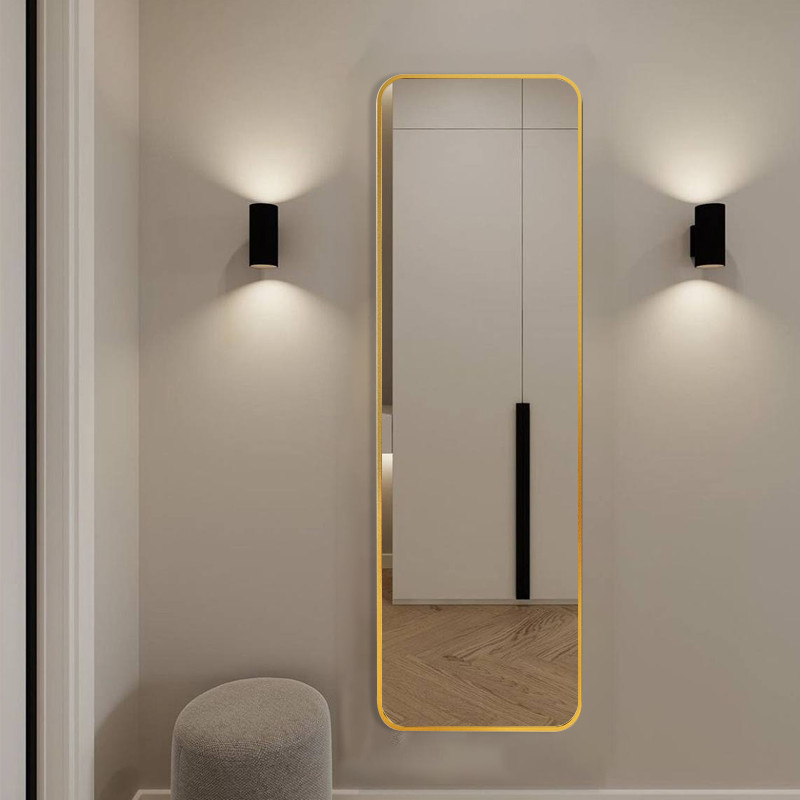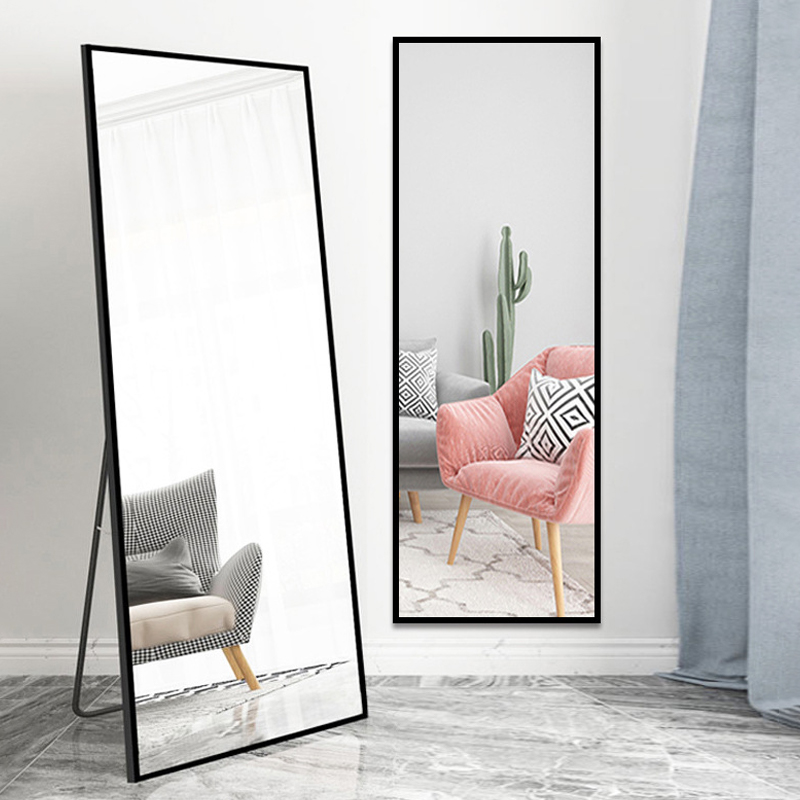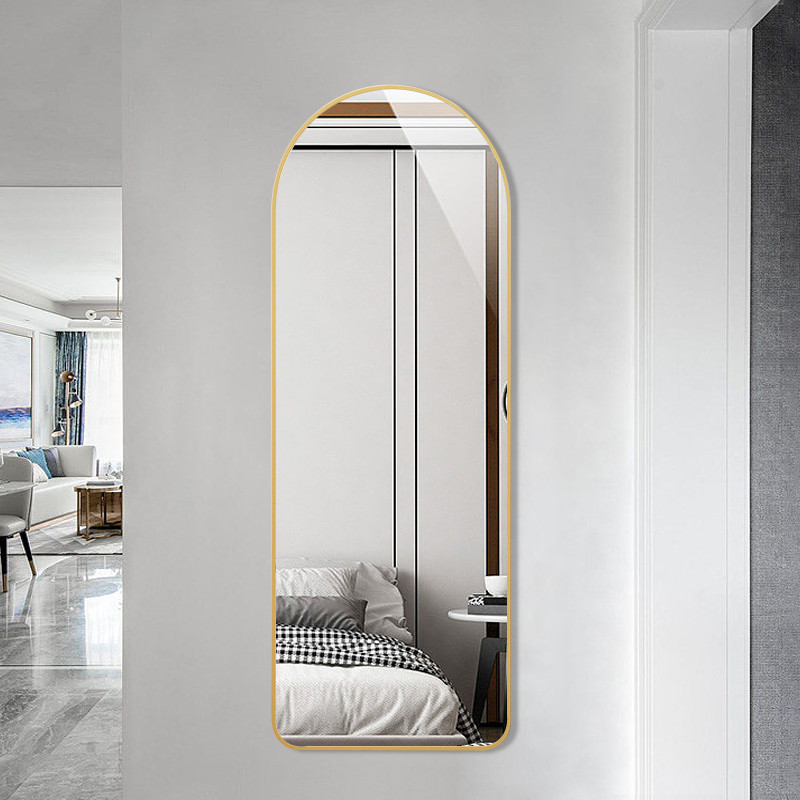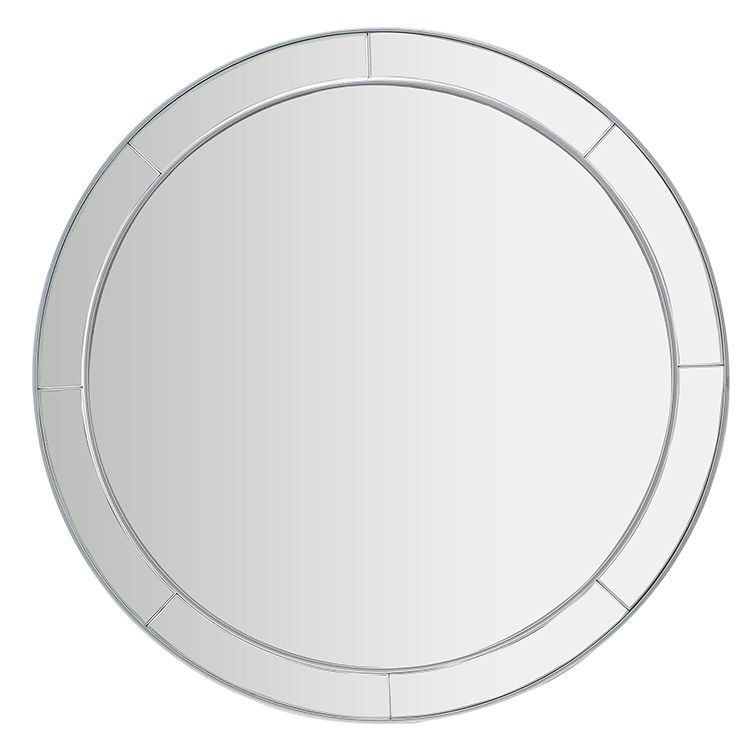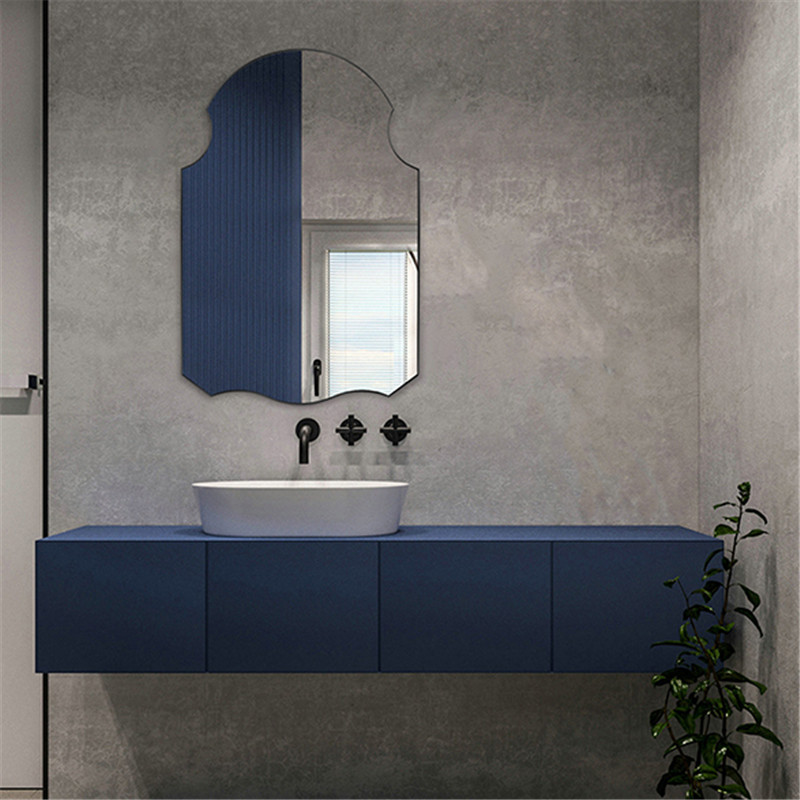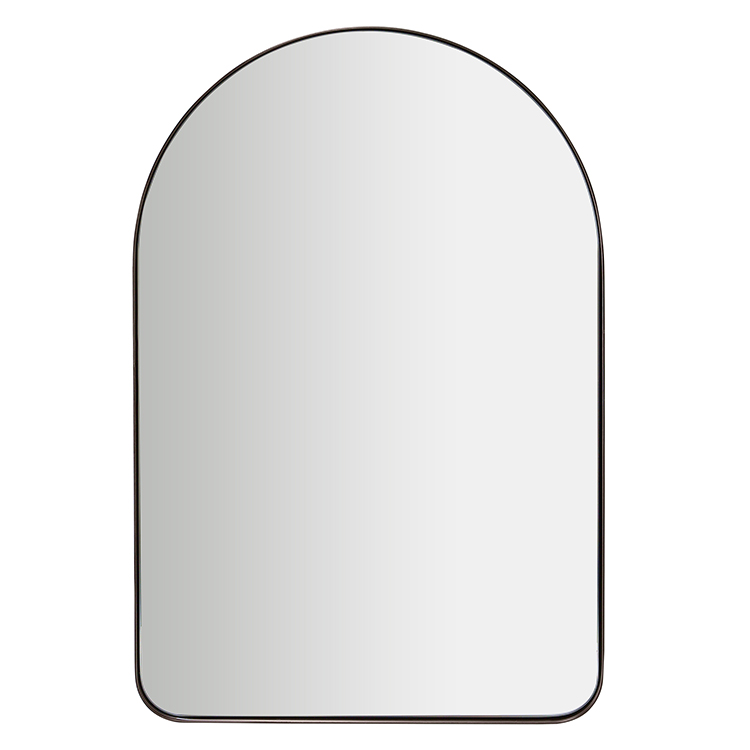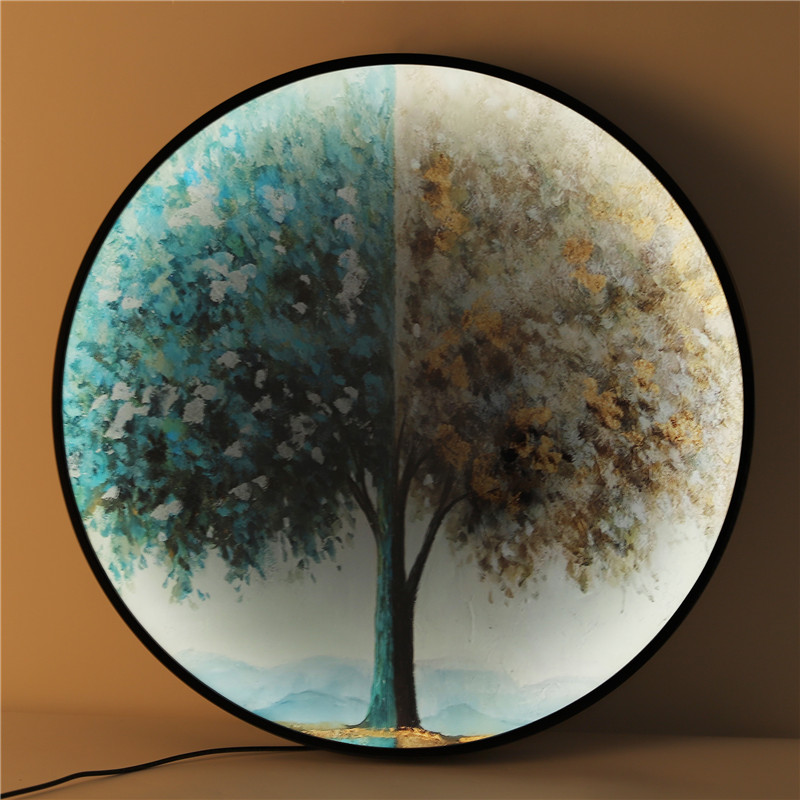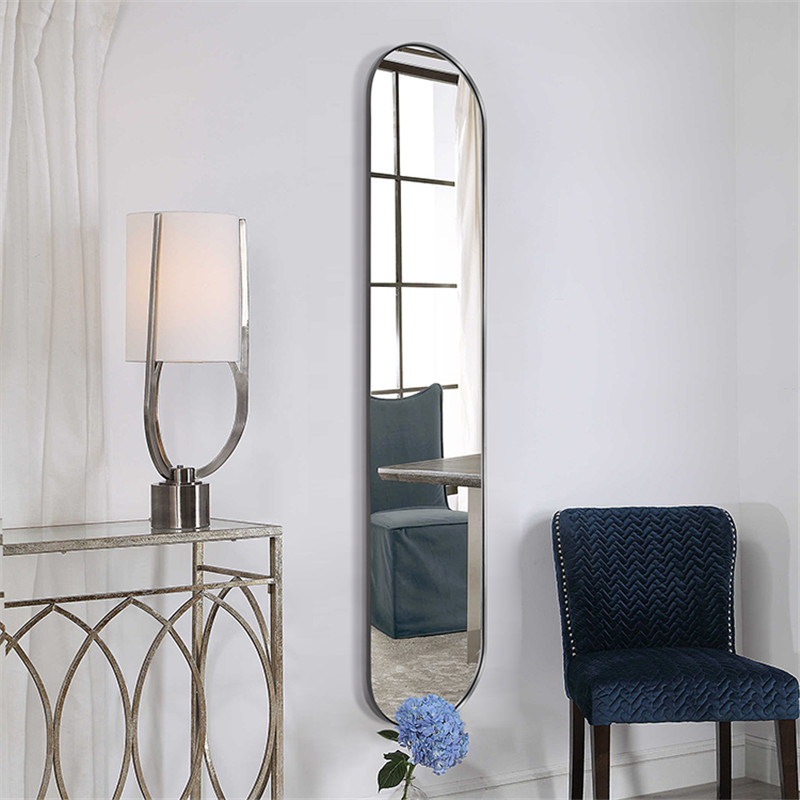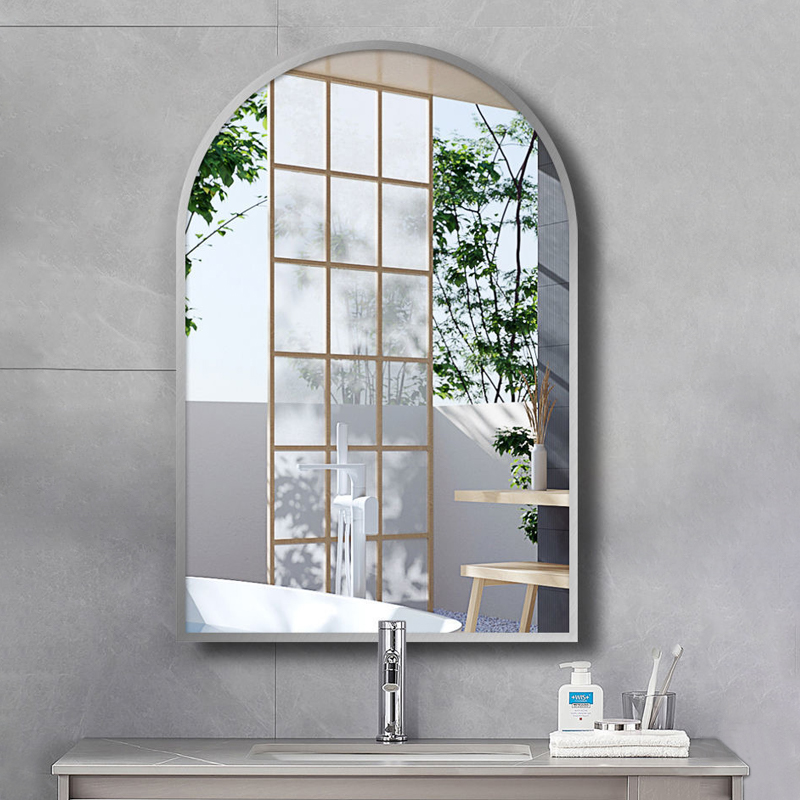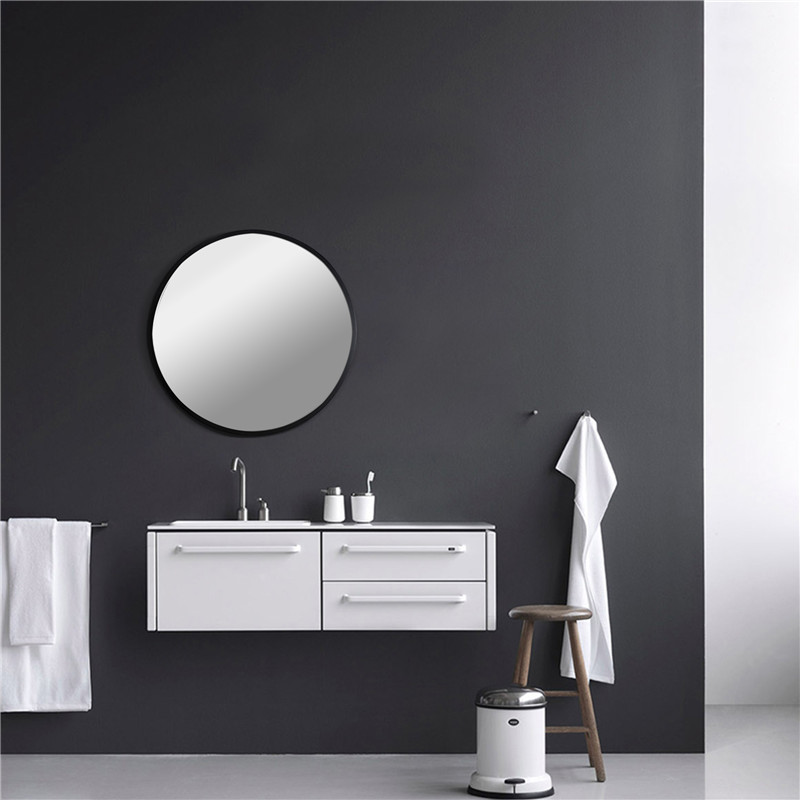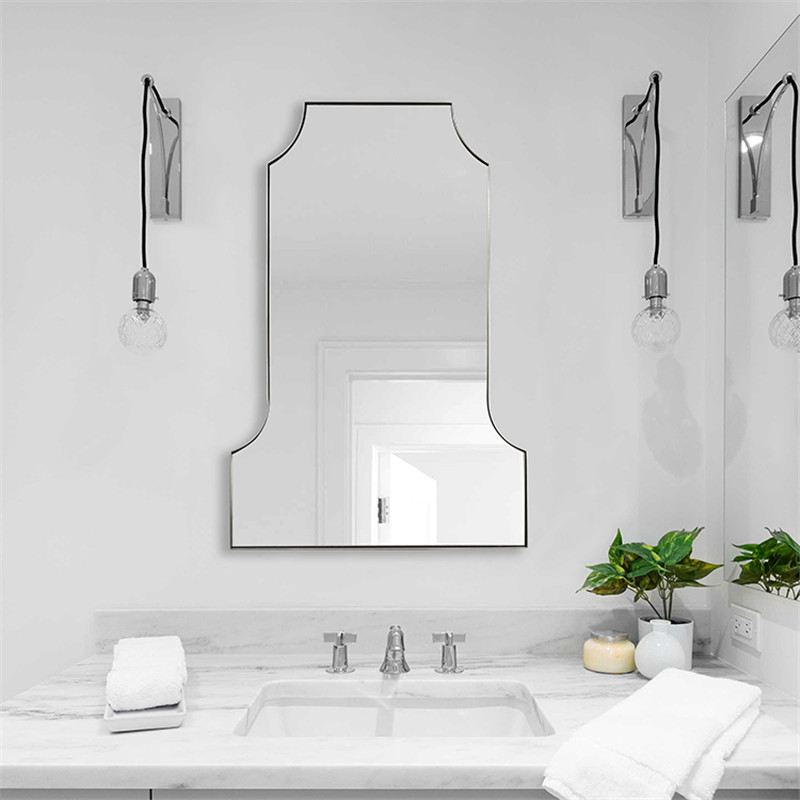 Contact us
Please feel free to give your inquiry in the form below We will reply you in 24 hours